PROFESSIONAL AREA
MANAGEMENT OF HCC
/ Treatment
Treatment
Treatments include from surgical resection and transplantation, to ablation, transarterial chemoembolization and systemic treatment (sorafenib/lenvatinib, regorafenib/cabozantinib/ramucirumab). 

---
Liver transplantation
includes the option of live donation that considers a slight expansion of the standard Milano criteria within a prospective clinical research trial.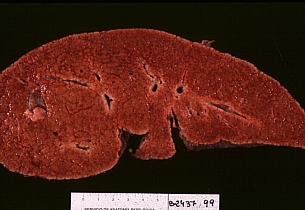 ---

Ablation
 is performed by radiofrequency and/or ethanol injection, while microwave and irreversible electroporation are under evaluation.
---

Transarterial chemoembolization 
is performed with chemotherapy-loaded spheres that enhance local drug delivery with reduced toxicity. On the other hand, radioembolization using Ittrium loaded spheres is under evaluation within a research investigation.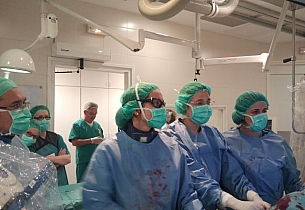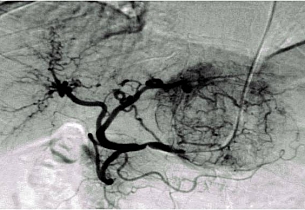 ---
For advanced-stage HCC, the BCLC Treatment Strategy includes for the first line Nexavar (
sorafenib
), Lenvatinib. For the second line Stivarga (
regorafenib
), cabozantinib, ramucirumab.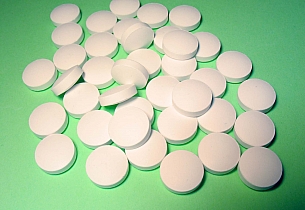 ---
In addition to conventional treatments, our site is always involved in international clinical trials promoted by pharmaceutical industry. On one hand, first-line trials study the effect of a new agent  alone or in combination with sorafenib. On the other hand, second-line trials compare investigational new drugs with placebo.
---
Follow-up of the patients is mostly done on an outpatient basis and, in some instances, it is done under the responsibility of the referring physician but sharing the decision to be taken during follow-up.