PROFESSIONAL AREA
EDUCATIONAL PROGRAMS

EDUCATIONAL PROGRAMS
Chemoembolization in clinical practice (sponsored by BTG)
This educational activity sponsored by BTG is organised to expose the work strategy of the BCLC and educate attendees in the field of transarterial chemoembolization for hepatocellular carcinoma. Four attendees per event ensure interaction with the faculty with easy exchange of questions and answers.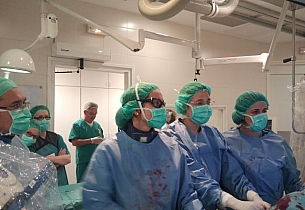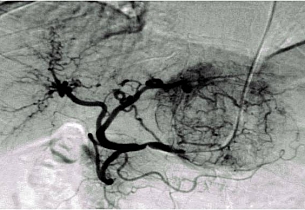 Up to now more than 250 physicians have benefit from this successful educational activity.


Next editions:
To be confirmed.
---
PATH (Program for the Advancement of Therapy in Hepatocellular Carcinoma)
This educational event is sponsored by Bayer HealthCare and given by BCLC faculty as well as by invited international experts in liver cancer memberships aimed at sharing the BCLC staging and treatment strategy.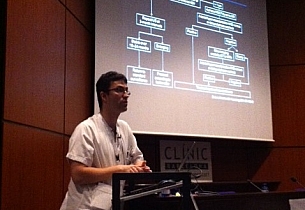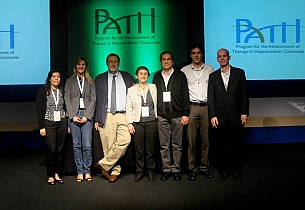 It is addressed to physicians from several specialties (hepatologists, radiologists, surgeons, pathologists…) that come from over the world in order to share concepts and perspectives about the diagnosis, treatment and research in the field of liver cancer. The event primes interaction between attendees and faculty with special emphasis in debating specific clinical scenarios exposed through challenging clinical cases.
The success of the Barcelona PATH events has prompted the organization of similar events in Asia and South America. As a whole more than 1.000 physicians have been trained within this successful program.
Next editions:
To be confirmed.