NEWS
RECENT
/ Best Clinical Poster @ AEEH and SCD meetings!
Back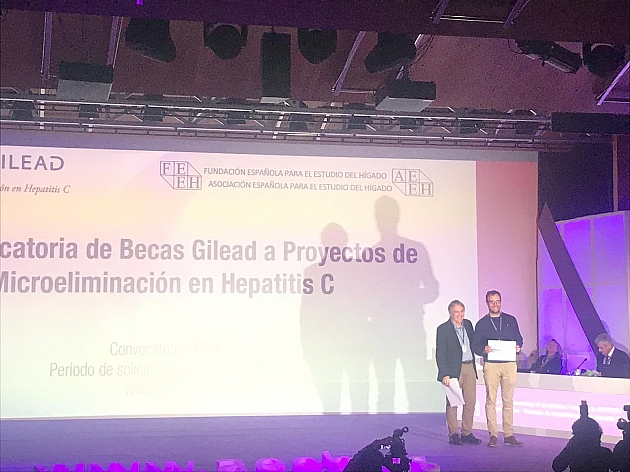 Last autonomic digestive diseases meeting in Tarragona and last national spanish liver diseases meeting were very successful, with great participation of the entire BCLC group. Furthermore, the international collaborative work entitled '
A multicenter international study of sorafenib treatment in patients with chronic kidney disease undergoing hemodialysis' 
was awarded with the best clinical poster award in both meetings.
---
Monday March 04, 2019