NEWS
HISTORIC
/ A new PATH event was held in Barcelona from 20th to 21st of March 2017.
Back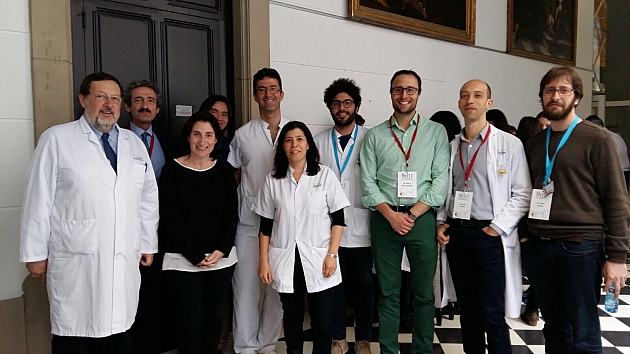 Another successful edition of PATH was carried on in Barcelona from Monday the 20th to the 21st of March 2017. 
More than 70 attendants actively participated in the event, asking questions to the speakers and raising doubts and questions in the clinical cases' challenge.

Prof Colombo updated current knowledge about HCV and risk of cancer, Prof Sarobe about immunology and liver cancer, Prof Sangro about locorregional treatment, including radioembolization, among other very interesting talks.
---
Monday March 27, 2017