NEWS
HISTORIC
/ A new PATH event was held in Barcelona from 19th to 20th of October 2015.
Back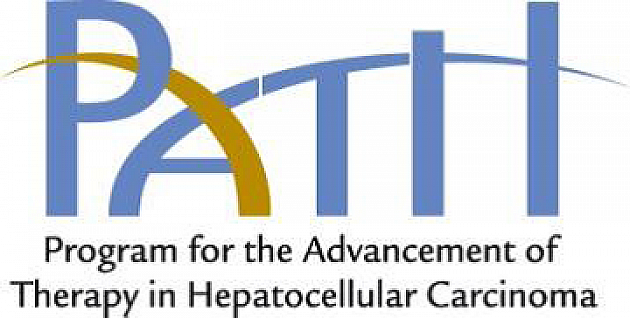 Another successful edition of PATH was carried on in Barcelona from Monday the 19th of October to Tuesday the 20th of October, 2015. 
More than 70 attendants actively participated in the event, asking questions to the speakers and raising doubts and questions in the clinical cases' challenge.
Apart from current BCLC staff members, attendants had the opportunity to listen and learn from
Dr. P. Galle
speaking about
Immune modulation and inflammation in cancer
,
Dr. X. Forns
talking about
actual situation of HCV
,
Dr. Bruno Sangro
explaining the nowadays-state-of-the-art about
TACE and TARE and future perspectives
,
Dr. P. Majno
spoke about 
Resection and OLT: Restriction Versus Expansion
and
Dr. M. Colombo
who explained 
The Changing Pattern of HCC Epidemiology.


 
---
Thursday October 22, 2015