NEWS
HISTORIC
/ Prof Bruix & Prof Llovet named 2016 Highly Cited Researcher
Back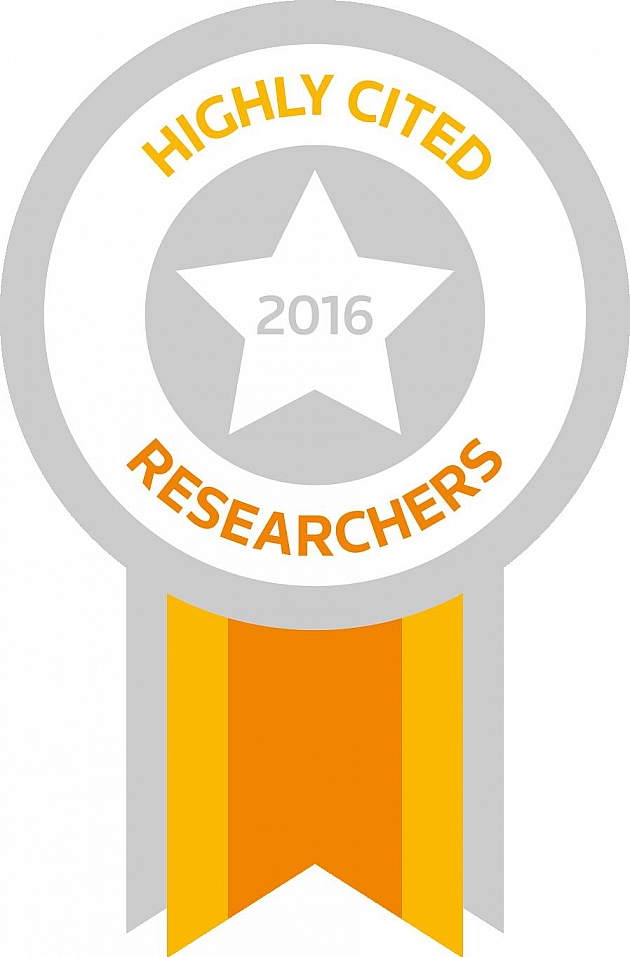 Professor Bruix and Professor Llovet have been distinguished with the Highly Cited Researcher award.
This recognition is given to those authors that have written 
the greatest number of reports, officially designated by Essential Science Indicators as Highly Cited Papers. In addition, these reports rank among the top 1% most cited works for their subject field and year of publication, earning them the mark of exceptional impact.
---
Sunday November 20, 2016