NEWS
HISTORIC
/ New trials are now recruiting at BCLC
Back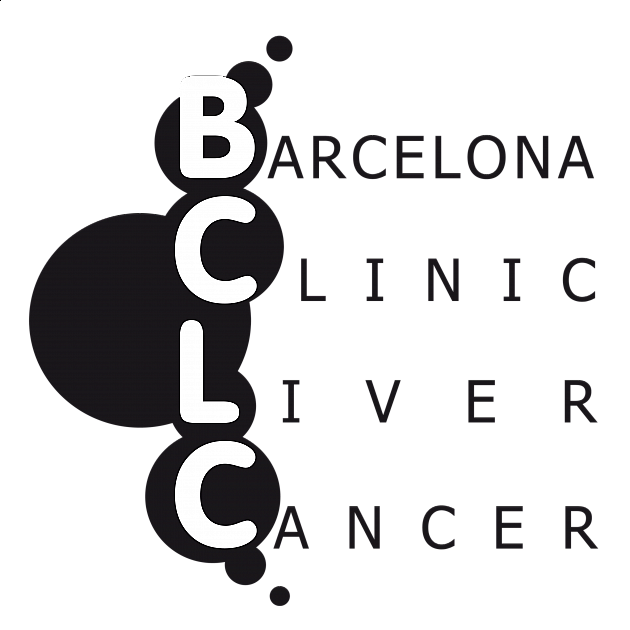 - LIFEPEARL-DOXO-FIM STUDY: Pharmacokinetic study in patients with unresectable hcc receiving treatment with lifepearl microspheres loaded with doxorubicin. BCLC B patients or BCLC A patients not candidates for curative treatment (resection, transplantation, ablation) or who have failed/recurred after resection/ablation.

- SIRCCA:   A prospective, multicentre, randomised, controlled study evaluating SIR-Spheres® Y-90 resin microspheres followed by cisplatin-gemcitabine (CIS-GEM) chemotherapy versus CIS-GEM chemotherapy alone as first-line treatment of patients with unresectable intrahepatic CholangioCArcinoma (SIRCCA).

- STOP HCC:  Phase III clinical trial Intraarterial TheraSphere for the treatment of patients with unresectable hepatocellular carcinoma (HCC).

 
---
Friday May 12, 2017